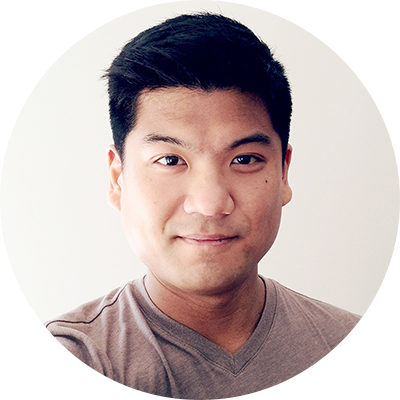 CLIENTS
Starbucks
Nike
EA
Microsoft
Warner Bros.
Sundance
Jordan
Lulu Lemon
Gillette

Adrian Lu
I'm a design lead, UX and product designer with over a decade of experience focused on crafting simple, innovative, and beautiful user-centered experiences across multiple digital touch points for web, mobile, media centers, and VR.
I've led the design of comprehensive product platforms, rich product features, strategic digital marketing campaigns, growth and monetization strategies. I'm well-versed in guiding multidisciplinary teams to deliver delightful user experiences from concept to launch.
I'm currently head of product at Reelhouse and Slipstream, where I manage the design of products and features ranging from story driven marketing pages, effective user on-boarding flows, rich shopping experiences, to complex content management systems and interactive analytics dashboards. Every task is approached with a balance of intuition, creativity, and data-driven design. I play a key role in development of business objectives, scheduling and planning of product roadmaps and ultimately aligning the product to meet those goals.
I believe that great user experiences can enrich all our lives. And, great design becomes essential as digital mediums evolve to touch every aspect of our world. I'm passionate and excited about crafting products and services to bring value to customers. If it sounds like we can build something great together, I'd be happy to hear from you.